Board Of Managers
DIRECTORS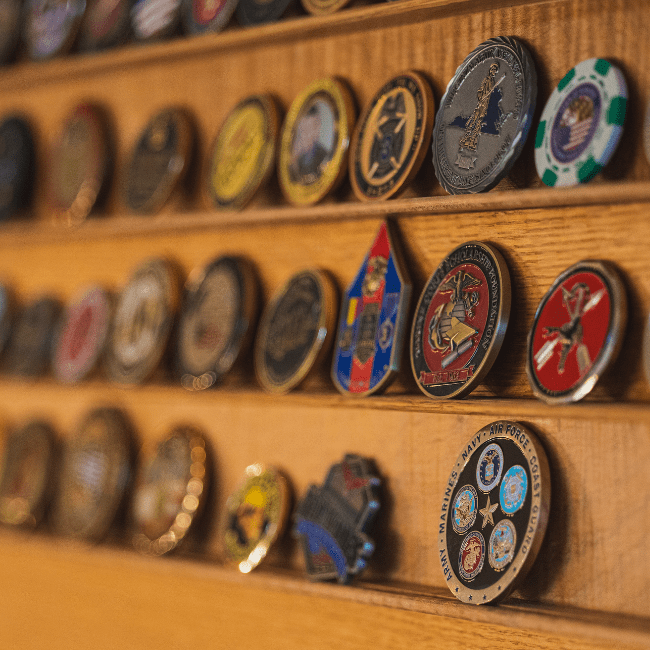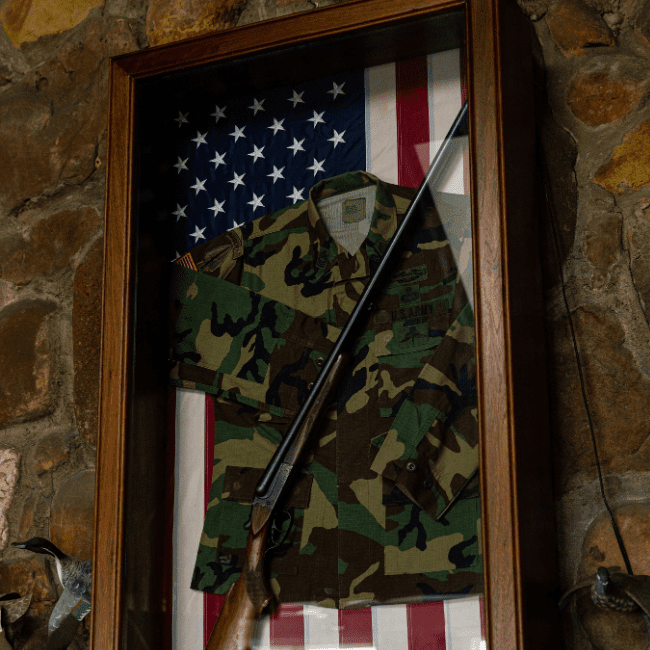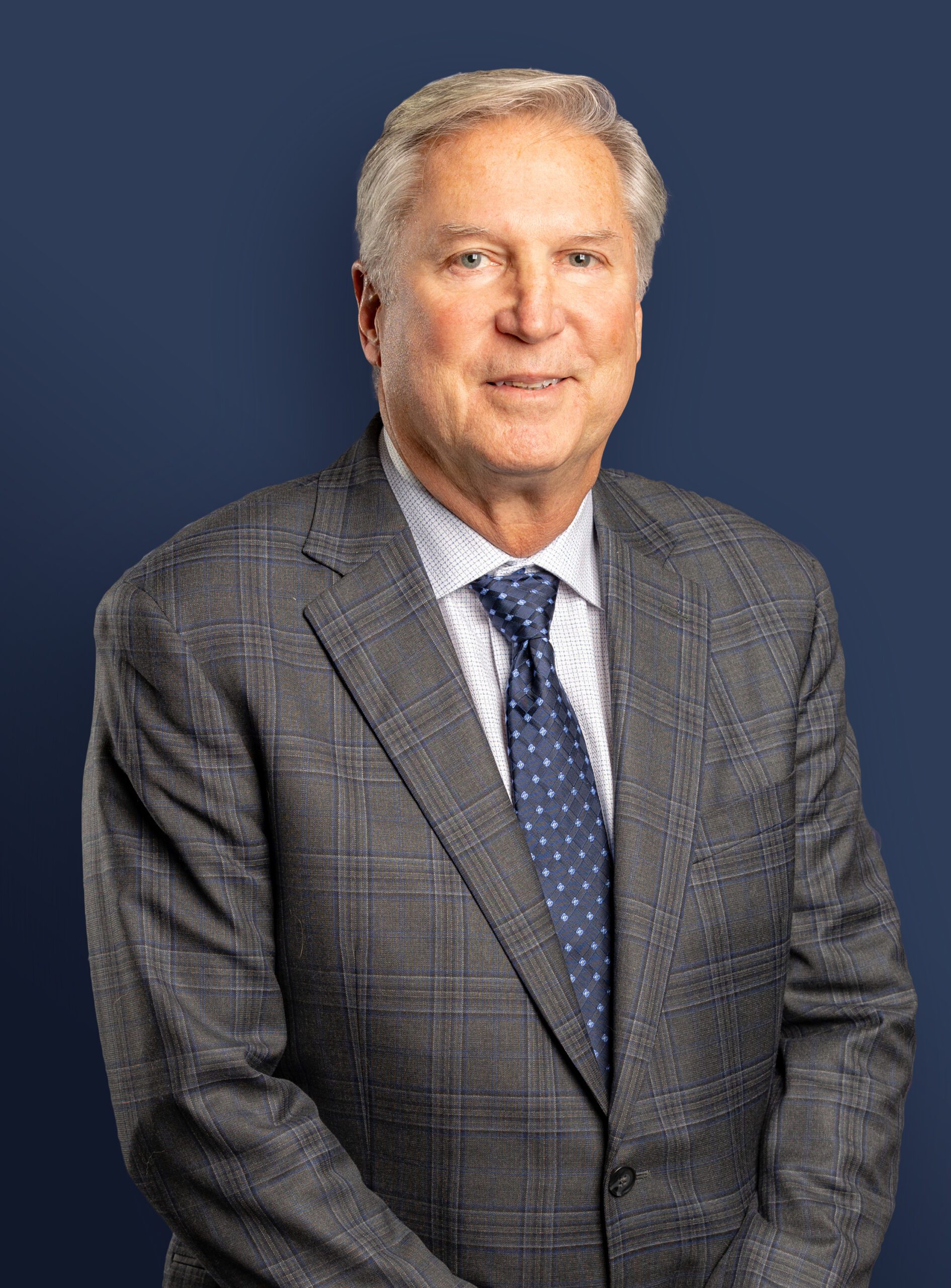 Steve Beck
Steve Beck is the President & Executive Director of the Military Bowl Foundation, which is responsible for the operation of Patriot Point. Steve was one of the driving forces behind the purchase of the 294-acre property and its establishment as Patriot Point in 2016. "It is an honor for Patriot Point to offer a safe haven for our troops and their families," Steve said. Steve has led the Military Bowl Foundation since its inception in 2008 and currently also serves as the chairman of Bowl Season, the association that promotes the grand tradition of the bowl system. Steve is a graduate of Saint Francis University in Loretto, Pa.; he and his wife Christy have four children and two grandchildren and live in Kensington, Md.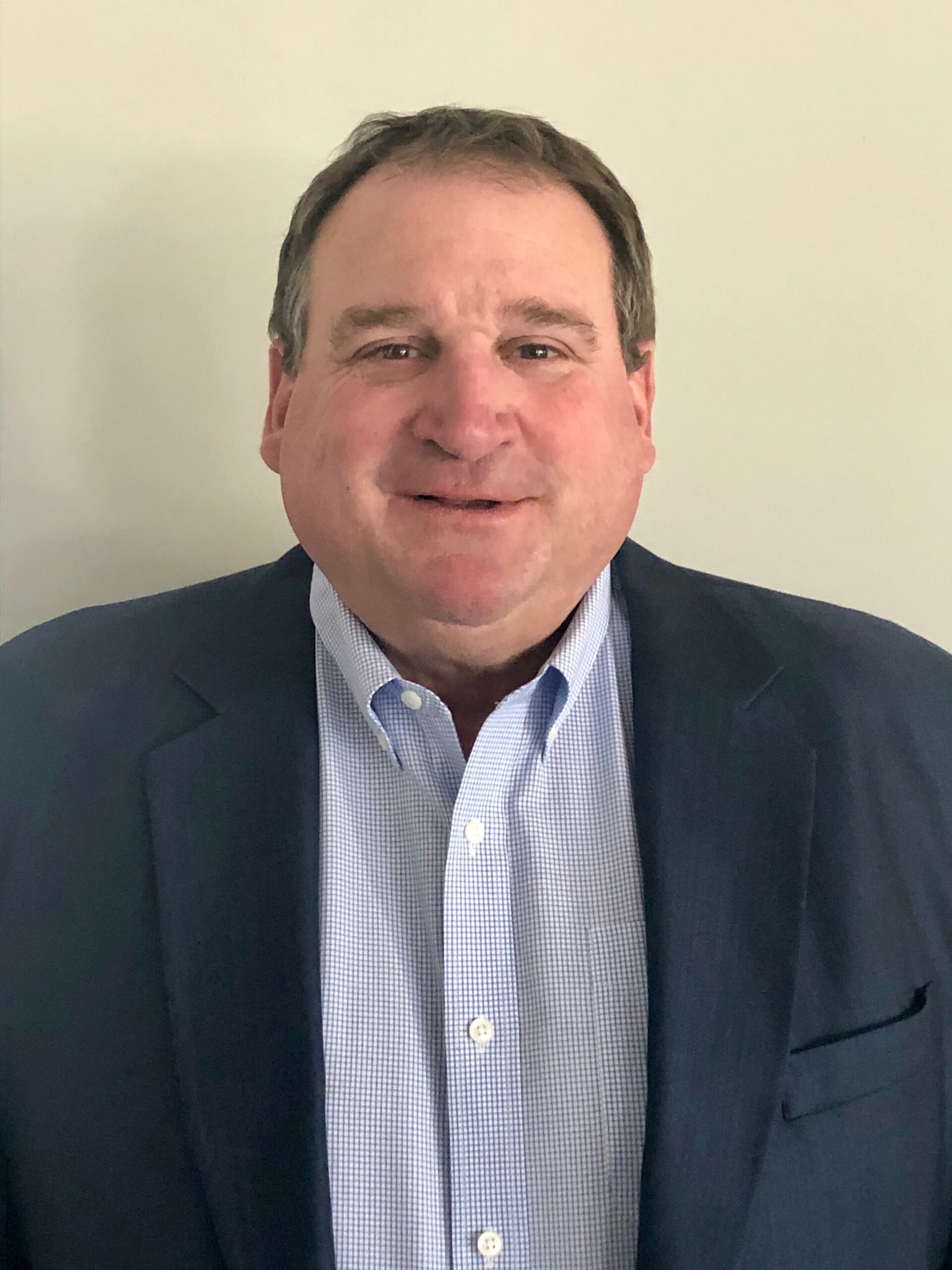 Stuart Plank
Stuart Plank provides hands-on building experience and community outreach, engaging donors and in-kind contributors to the growth of Patriot Point. He has more than 30 year's experience in local residential and commercial development. He regularly spends time with veterans on the property. Stuart is an active DC philanthropist. He is a graduate of Virginia Tech, where he was a member of the football team and has been on the coaching staff of Georgetown Prep for more than 20 years. He resides in Kensington, Md., with his wife Laura and two sons, Jack and Casey.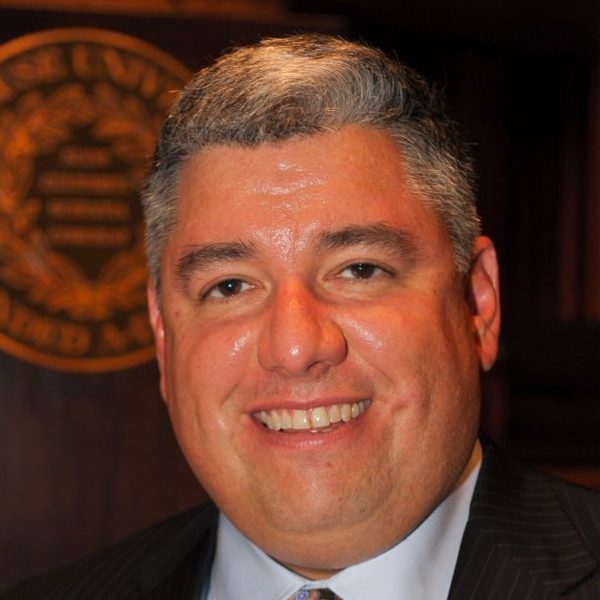 Rob Taishoff
Captain Rob Taishoff, JAGC, USN (ret) is an original funder of Patriot Point, Chairman of the Taishoff Family Foundation and Chairman of Promise Landing Farm board of directors. He is a decorated veteran with 22 years of service and the CEO of Annapolis Yacht Sales. Rob graduated from Syracuse University where he is a trustee, and Widener Law School in May 1989. He completed an LLM summa cum laude from George Washington University School of Law. He lives in Annapolis with his wife Kathy and their five children, two daughters and three sons.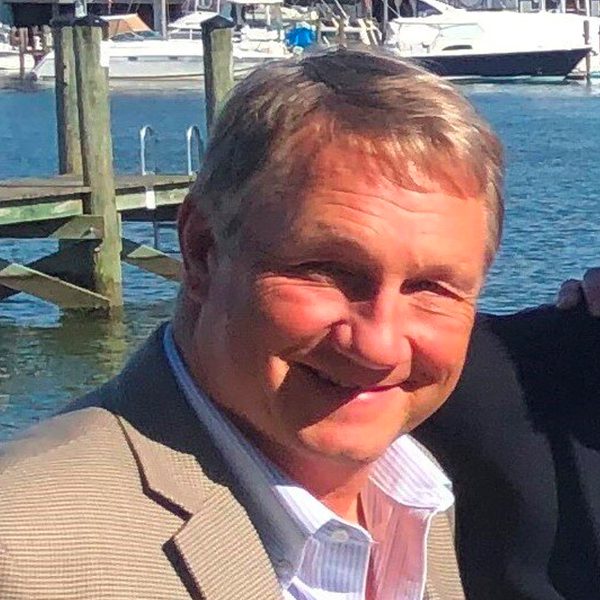 Mike Howell
Mike Howell, a long-time board member of the Taishoff Family Foundation and Vice President of Promise Landing Farm board of directors, serves as the active TFF representative manager for Patriot Point. He is a principal and Vice President of Operations for Evans Consulting Group, Inc. and has more than 30 year's experience in commercial construction in the DC area. He graduated from the University of Florida College of Building Construction, and provides technical advice and strategic management support for Patriot Point. He and his wife Sherry have two daughters and a son and live in Bethesda, Md.