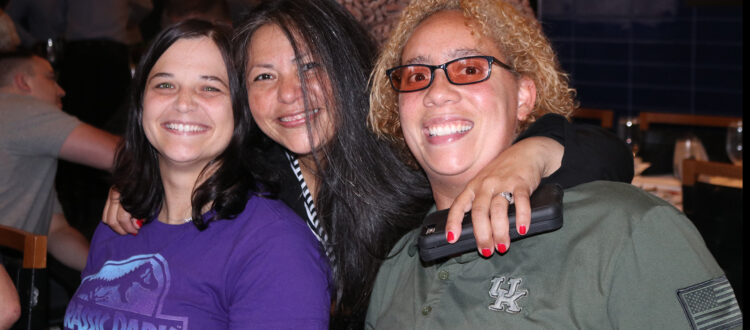 Home of the Free Because of the Brave
The Home of The Free…Because of The Brave Dinner will take place on September 7, 2023 and is an amazing night of football and celebration. The night commemorates those who have sacrificed so much for our country. All proceeds benefit Patriot Point.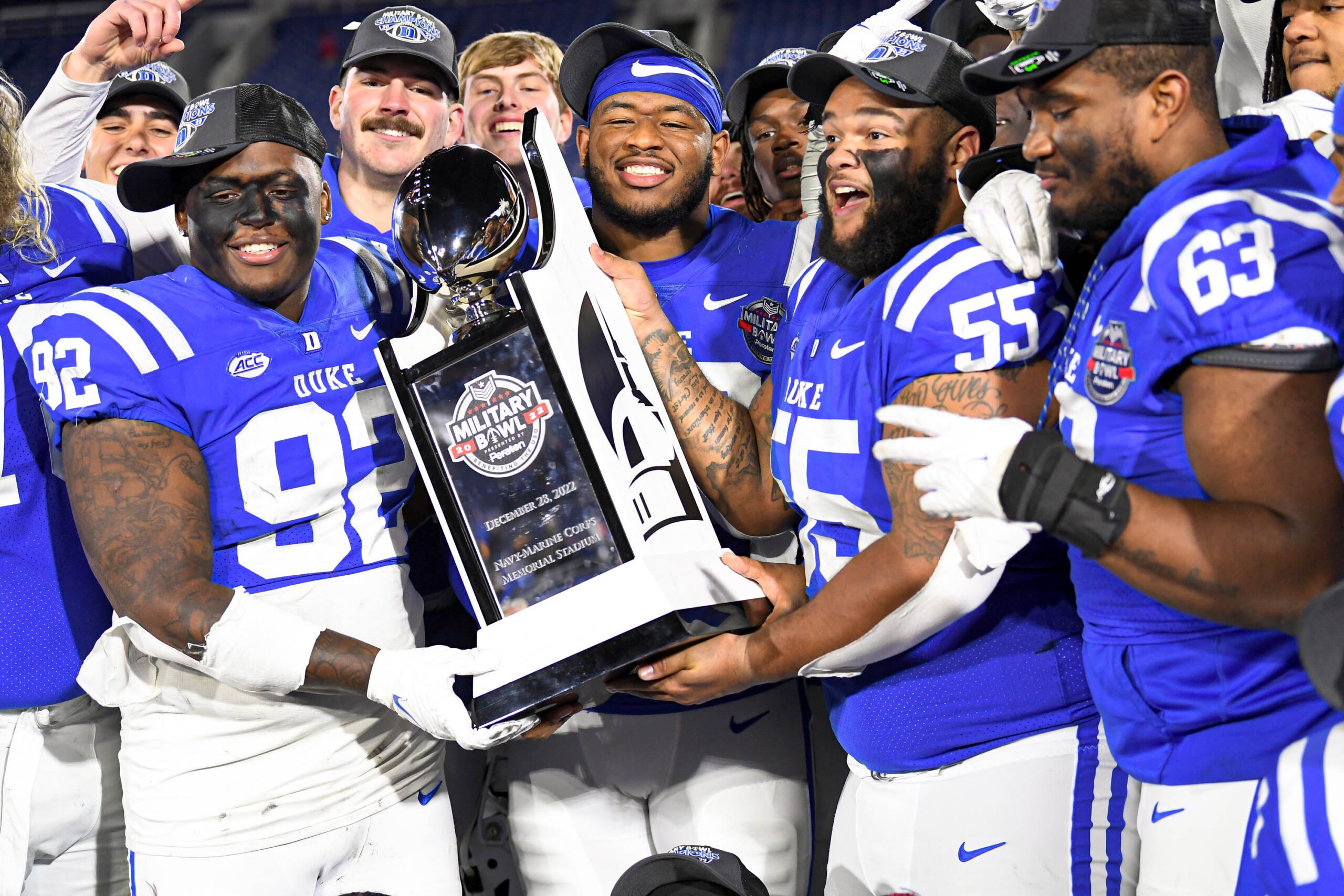 Military Bowl
The Military Bowl, benefiting the USO and Patriot Point, is the National Capital Region's college football post-season bowl game featuring a matchup between teams from the Atlantic Coast Conference and the American Athletic Conference. The 2023 game will be played on December 27 at Navy-Marine Corps Memorial Stadium. Organized by the Military Bowl Foundation, the bowl's mission is to benefit our nation's current and former service members including our partnership with USO-Metro and the operation of Patriot Point.