The Patriot Point Experience
Experience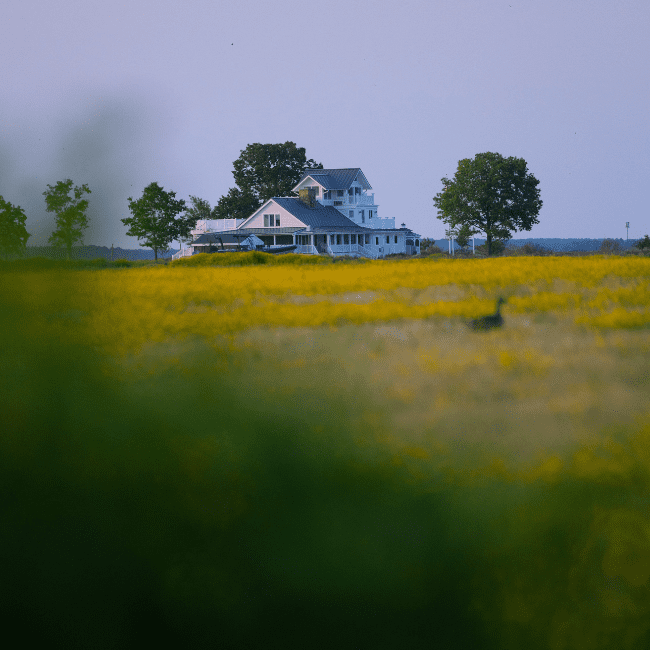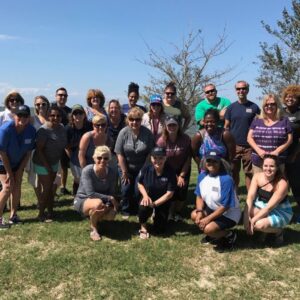 Patriot Point is an incredible place to heal, recover and unwind. Our waterfront facility offers a multitude of recreational activities in a safe, secure and relaxing setting. For a list of available activities click here.
Patriot Point is the perfect place for organizations to host recovering service members, their families, and caregivers to unwind and enjoy the solitude.
The Patriot Point Lodge has five bedrooms and the Guest House has six bedrooms. Each house is equipped with a wheelchair lift. We have bed space for up to 18 individuals. Each house has a fully-equipped kitchen for guest use. Retreats vary from one night to one week.
In order to be eligible for a retreat, an organization must be an established veteran focused non-profit who fall within our mission statement of "wounded, ill and injured service members, their families and caregivers."
If you are interested in experiencing Patriot Point, fill out the form below.