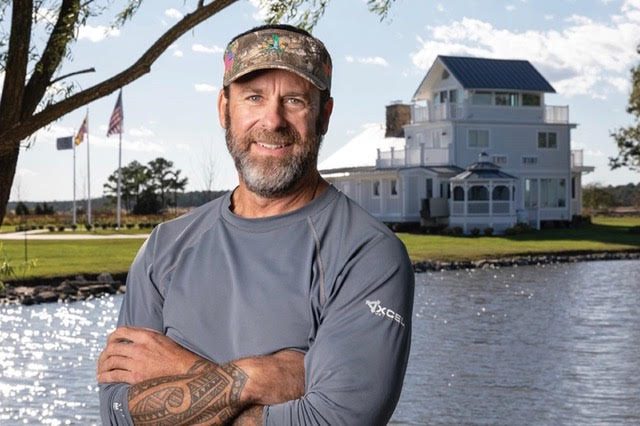 Hugh Middleton
Hugh Middleton graduated from The Citadel with a degree in Business Administration and has several years of experience in the Naval Special Operations community and multiple civilian senior management positions. He is a former Navy SEAL Lieutenant Commander. While in the SEAL Teams, Hugh was assigned to SEAL Teams One, Three, Five, Naval Special Warfare Development Group (NSWDG) and spent time in various overseas assignments including a Special Operations Joint Staff. He also worked in several U.S. Embassies and Consulates. Upon leaving the Navy, he served as Director of International Training and Director of Maritime Operations at a large, billion-dollar security firm. Following that, he then moved on to another large defense company where he managed a staff of highly skilled intelligence analysts conducting intelligence and data exploitation focused on Improvised Explosive Devices. Hugh first visited Patriot Point as a guest for a duck hunt sponsored by the Grand National Waterfowl Association. When he later moved from Virginia Beach to Trappe, Md, Hugh began volunteering his time supporting Patriot Point, its mission and recovering service members. His deep desire to help wounded Veterans lead to a full time position in November of 2020 as the Vice President of Operations and Development.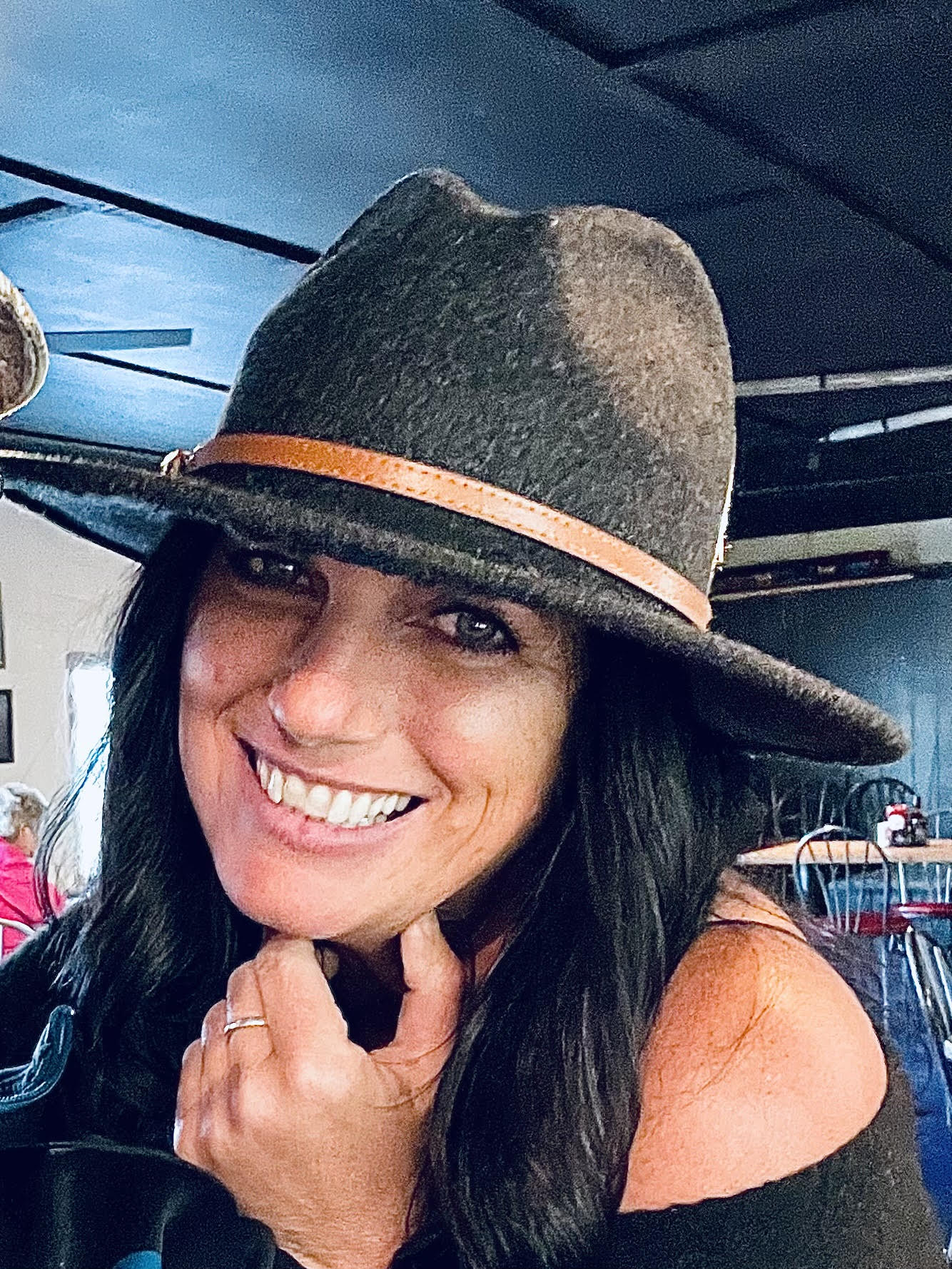 Joy Middleton
Joy Middleton attended Ywam Montana University of the Nations. Upon completion, she served in several overseas locations conducting missionary work providing services to refugees, orphanages, and elderly families. She has over 25 years experience in the service/hospitality industry as a restaurant general manager, food stylist, wedding stylist and wedding coordination. Her passion is focused on veteran/first responder communities and giving back to those who have sacrificed so much for our country.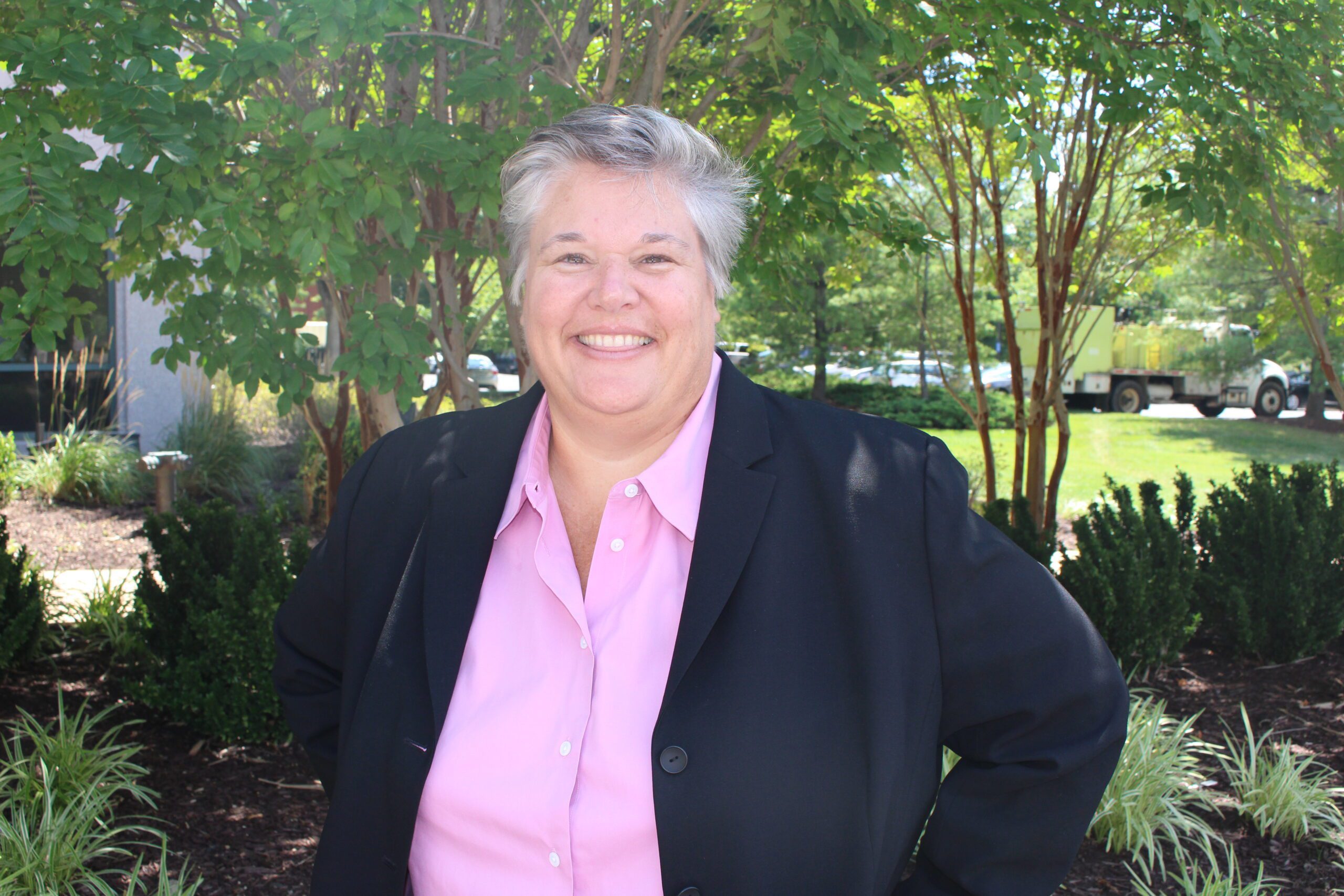 Jennifer Pusatere
Jennifer Pusatere is an experienced fundraising and communications professional who opens the lines of communication, both internally and externally. With more than 20 years in the non-profit arena, Jennifer has encompassed a broad array of experiences and achievements in individual, foundation and planned giving, capital campaigns, strategic planning, as well as governance and board development. Jen has served in various development and leadership capacities for Emma Willard School, The Madeira School, Freedom Alliance, Burgundy Farm Country Day School, the National Military Family Association, Community Clinic, Inc. and consulted with several other organizations. Jennifer holds a B.A. from Marist College where she served on the Alumni Executive Board for more than 10 years. She is a native of Saratoga Springs, NY and currently resides in Arlington, VA.
---
Military Bowl Contributing Staff