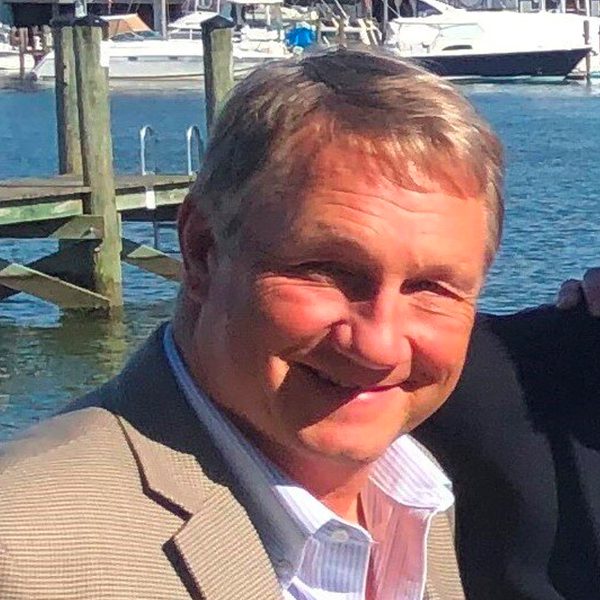 Patriot Point Mourns the Passing of Mike Howell
A member of the Patriot Point Board of Managers,
the Bethesda resident was instrumental in the retreat's development.
Patriot Point mourns the recent passing of Mike Howell, who had been a member of the Patriot Point Board of Managers since its inception. He was 59.
"Mike was a cornerstone of Patriot Point from the very beginning," Patriot Point Vice President Hugh Middleton said. "He played a huge role in our growth and what we have become. He loved spending time with our wounded veteran groups, especially during hunting season. He will be sorely missed by everyone."
Howell also was a board member of the Taishoff Family Foundation and Promise Landing Farm. He was active in the DC commercial construction industry and was a principal and vice president of operations for Evans Contracting Group, Inc. He was a graduate of the University of Florida College of Building Construction.
"Mike was a guy that you could always count on and was so willing to share both his time and expertise," Military Bowl Foundation President & Executive Director Steve Beck said. "He played a vital role in helping Patriot Point become an oasis for so many recovering service members. We send our condolences to his family and are thinking of them during this difficult time."